About Us/Contact
Read a fun poem about ITS.  Then, send us a message and we will be in touch!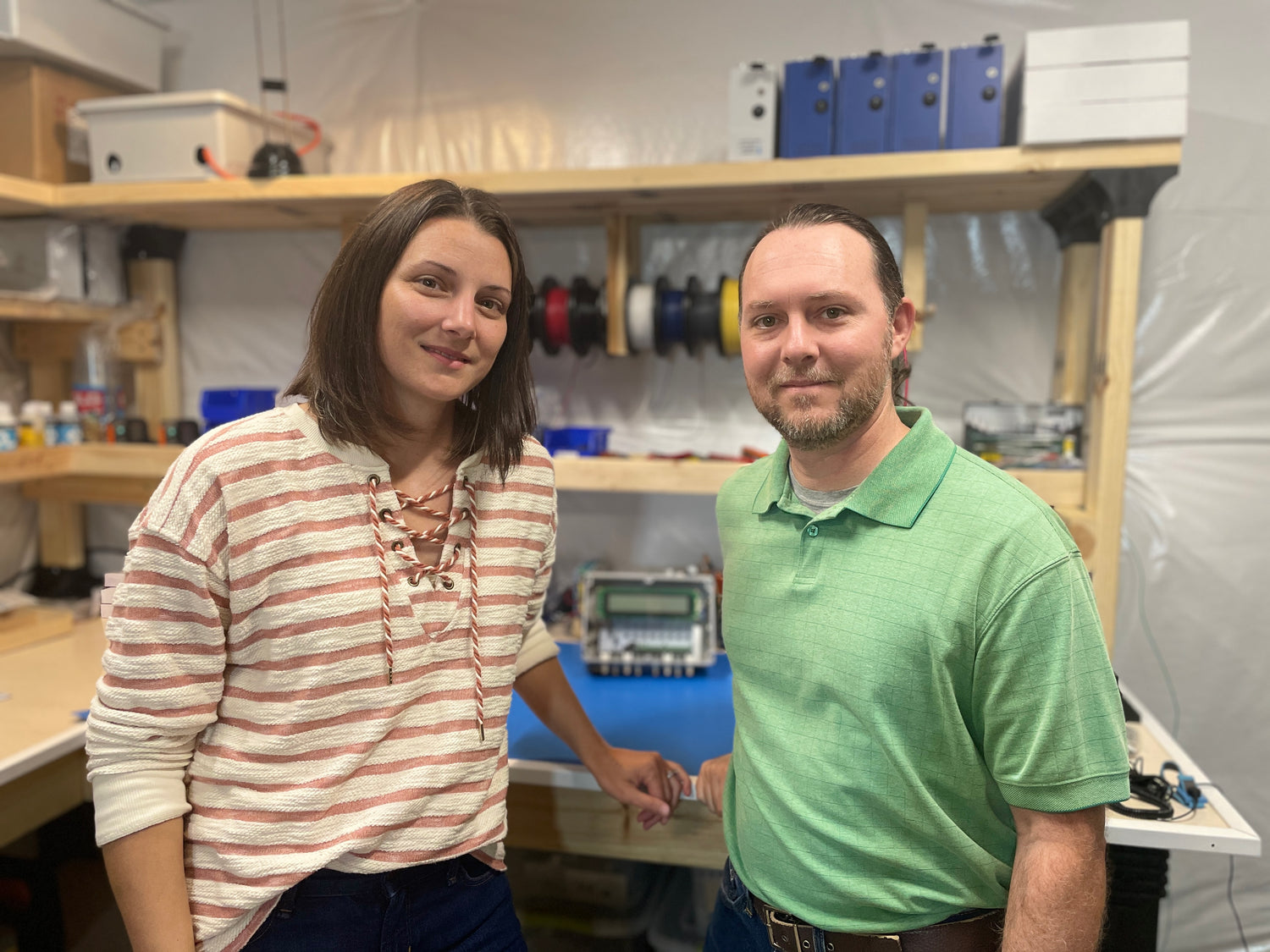 A limerick about ITS:
We started in twenty-sixteen,
Wanting to make water clean.
It took many years,
Thru blood, sweat, and tears,
Now we're a two person team.
We hope you liked our poem...
.... if not, no worries, let us know in the comment form below! Or better yet, ask a question, or tell us you love our stuff, or tell a funny joke; whatever makes you happy.
Contact Us Directly
customerservice@intreatsys.com
(515) 644-2764
Operating Hours:
Monday - Friday
8:00 AM to 5:00 PM Central
1451 69th Place
Suite #46
Ankeny, IA 50021